About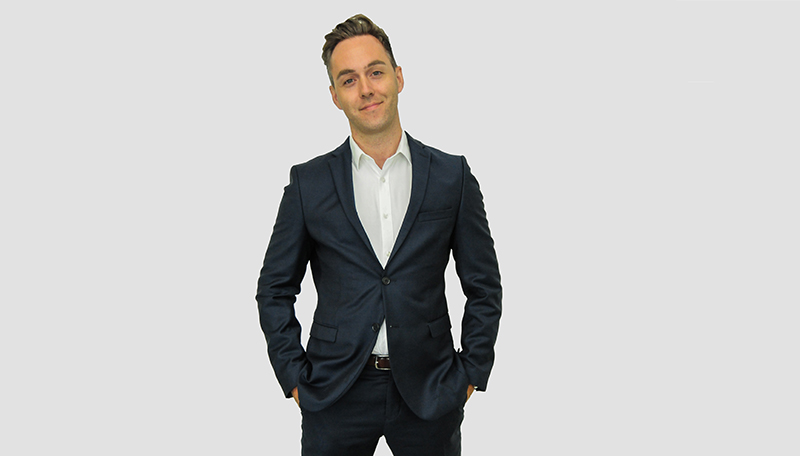 I am a Danish serial entrepreneur living in Angola together with my wife and our two children. I have always had a passion for entrepreneurship and had my first experience when I launched my first online project back in 2004. The following years I worked in the real estate industry in Denmark, Greece and Portugal. In 2010 I decided to follow my dream and begin my entrepreneurial journey.
Today I'm the founder and CEO at Tech Africa Pte. Ltd. a venture capital backed tech company registered in Singapore. The company is focused on online classifieds in Africa and currently owns the fastest growing automotive and property classified websites in Angola: AngoCasa and AngolaCarro.
Tech Africa Pte. Ltd. is part of the Frontier Digital Ventures (FDV) group that is listed on the Australian Stock Exchange (ASX)
My entrepreneurial passion is to build tech business through excellent vision and innovative progress. By creating a culture that attracts and retains creative, talented and energetic employees, we maximize our ability to provide tech solutions worldwide.
Africa is the continent with the fastest growth of internet users in the world. The continent has a tremendous untapped potential for online business and I want to become an active part in creating Africa's future tech business.
As an expat and entrepreneur in Angola, I have over the years achieved a great knowledge and insight in the online business possibilities in Africa. My goal is to identify the areas with the greatest online growth potential and to develop projects based on local know-how combined with the best international practices.
I'm also co-founder of informative and social online platforms, which already show great growth, despite operating in early stage tech markets. Furthermore I'm the co-founder of a micro job platform in my home country Denmark.
Want to hire me as consultant? Click here for more information: Hire Me