Projects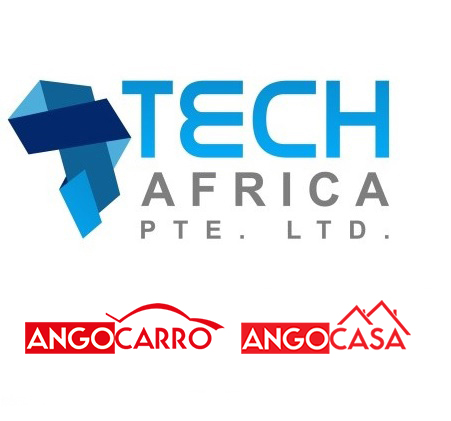 Founder and CEO
Tech Africa Pte. Ltd. is an international tech company with focus on Africa. Our expertise lies in automotive and property classified websites.
Our experience in design, marketing and business execution gives us the edge over our competitors.
We are the creators of the fastest growing automotive and property classified websites in Angola: AngoCasa and AngoCarro.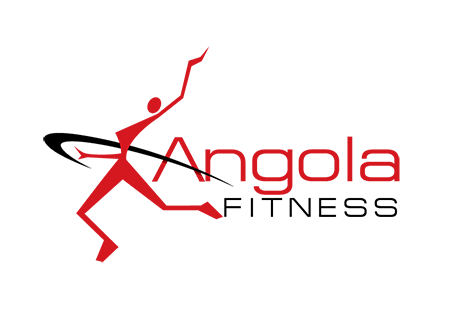 Co-founder
Angola Fitness is Angola's largest health and fitness platform. The site provides guides, articles and videos related to health and fitness.
Angola Fitness is official representation for Ronnie Coleman Signature Series supplements in Angola.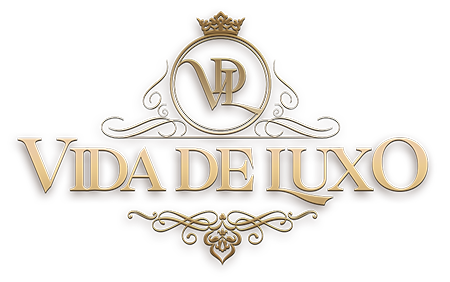 Co-founder
Vida de Luxo is Angola's online luxury magazine. The site provides articles and videos all with focus on high end products and lifestyle.