5 ERRORS ENTREPRENEURS MUST AVOID IN BUSINESS BLOGGING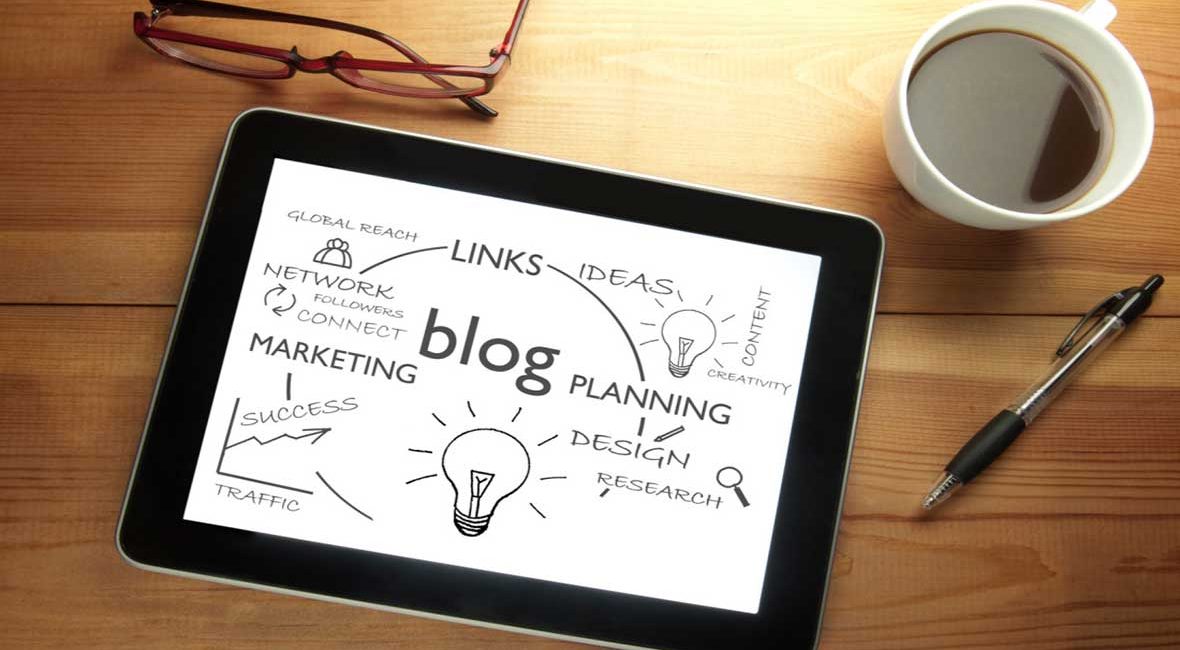 Growing my own business blog I try to avoid certain mistakes. Below I've listed 5 common mistakes made by business bloggers.

The main objective of a business blog is to generate valuable resources for your target audience, which in return draws them closer to your business. Currently, it is considered one of the main components of inbound marketing strategy. A business blog not only promotes brand awareness but also assists you in creating more inbound links, leads, index pages and conversations. Business blogging is totally productive when done in the correct way.
Just like any other business initiative, there is a correct approach to maintaining a successful business blog, and of course, wrong approaches also exist. As many businesses are beginning to understand the necessities of having business blogs, others still don't get it right. This isn't rocket science, but if you can't get the nitty-gritty and other minute strategies of doing it, then you can't really enjoy the benefits associated with blogging. In this article, we are explaining five crucial business blogging mistakes that you must totally avoid.
1. Inconsistently Publishing Contents
All successful business blogs share one common feature and that is: Consistent posting schedule. Businesses or individuals that make the most out of blogs are the ones that ensure frequent content publication. If you want your audience to keep anticipating a new content and make a regular check, you must be consistent with publication.
It's also important to note that fresh content is the synonymous of frequent indexing. By other words, the more frequently you update your website with new content, the more frequently a search engine will crawl your website.
Having more content also means more keywords and more opportunities to get organic traffic.
2. Posting uninformative content
Well, I don't even think we need to explain this. Poor quality content is the major reason why many business blogs turn out unpleasing to their target audiences. If your blog posts are neither engaging nor informative, readers will never be impressed for real. Always ensure that the contents published are giving readers valuable information. Let the interests and desires of your readers be your priority while choosing blog topics.
3. Failure to optimize your blog for search engines
It's true that organic traffic is important for the success of any business blog. You're missing on a tremendous opportunity to grow your business and convert most of your readers into customers if you are not making an attempt to optimize your blog search engine. Understand all the basics of SEO techniques, research thoroughly on keywords, follow the best SEO practices and allow the search engines to locate your contents with greater ease.
4. Disregarding Smartphone users
One of the latest blogging mistakes is failing to optimize the blog contents for smartphone users. With current technology, it will be a great mistake, if you can't appreciate and encourage the ever-growing mobile technology. I mean; just check around and see how many people are using smartphones to access the internet, and you'll understand the need of making your blog posts mobile friendly. Consider working on mobile optimization, if you really want your content to be accessed everywhere and at any time. Technically speaking, responsive design is with us, and it's here to stay. The sooner you cope up with responsive design, the better for the success of your enterprise blog.
5. Failure to promote effectively
It isn't necessary to create outstanding content if no one is interested in reading and appreciating your thoughts. That's the reason effective content promotion is essential. Embrace the use of social media platforms to reach new users. Allow social sharing of your content on social media to ensure your blog is gaining traction and popularity on social channels. Also, guest posting on authoritative websites can be another essential tactic to attract more visitors to your blog. Forum posting, list building and email outreach can also create awareness and promote your business effectively.
 Conclusion
A business blog is an important tool to help the growth of your business or personal branding in the right direction. Besides, it's a marketing funnel that converts readers to potential customers and business connections. However, maximize ROI from your blogging activities; it is essential that you stay away from the common mistakes explained above. If done properly, your business blog can be a vital business asset in the long run.