DRIVING INTERNET AND DATA USAGE AND ECOMMERCE IN EAST AFRICA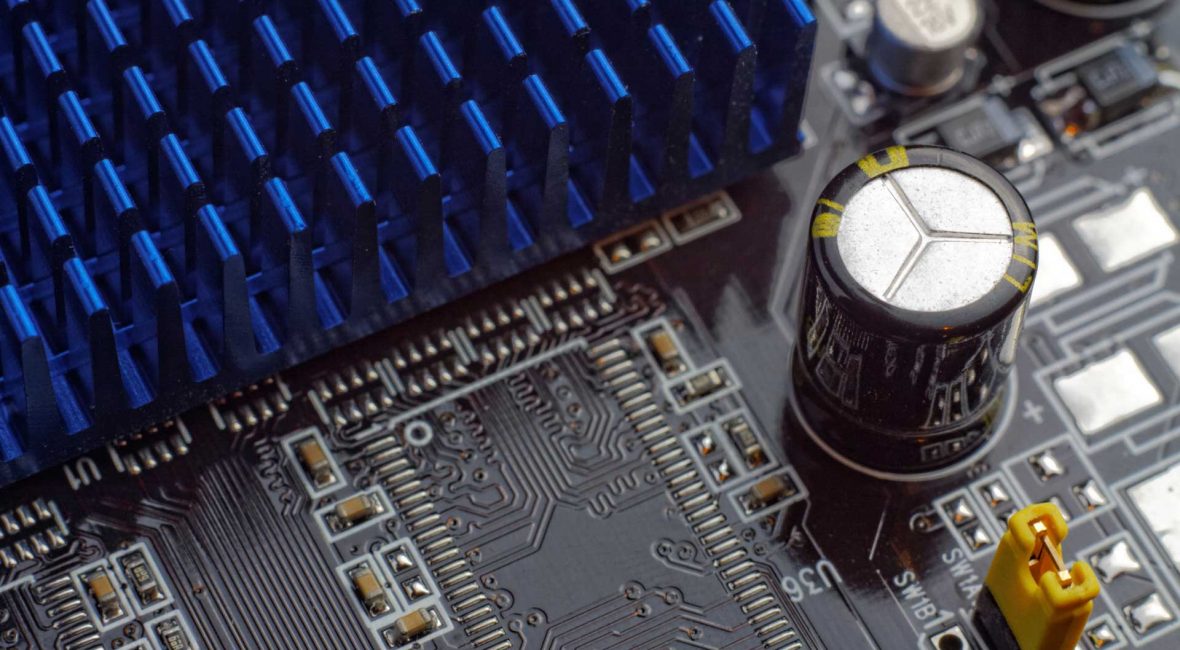 An increased investment in the provision of faster internet by the telecommunication operators in East African region is what can boost the ecommerce in the region. Countries such as Kenya have increased their investments in the fibre optic infrastructure which has greatly reduced the cost of using internet as well as access.
Over the past few years, Kenya has been reportedly to be among the fastest adopters of technologies in the East African region and entire Africa. According to the Communications Authority of Kenya, a governing body in charge of communications in the country, there are about 22.3 million users of the web which is more than half of the population.
In driving internet and data usage in the East African region to boost ecommerce, several underlying factors need to be improved and developed further. These include increasing accessibility of technology to all people, educating the masses on how to use the technology, making technology affordable to a greater number of users and development of platforms that can look into the problems or the challenges facing East Africans. Here's a highlight on these factors.
Easily Accessible Telecommunication Services
Over the years, several telecommunication firms are increasingly making services accessible to the population. For instance, the leading telecommunication company in Kenya, Safaricom, has intensified their provision of services by making large investments in wireless broadband internet connectivity with their 4G network launch. The company is currently spreading its wings to the entire East African region including Tanzania and Uganda and beyond. As in the case of Uganda for instance, MTN, Airtel, Uganda Telecom and Orange have taken over the provision of internet services through provision of their services in all major districts and towns of the country. With the ever increasing investment activities of major telecommunication service providers in the region, it is possible to arrive at conclusion that most of the East Africans have access to telecommunication services.
Providing Relevant Education and Skills to East Africans
No matter how much advanced are the telecommunication services, without necessary skills the technology is not being utilised effectively. A bigger population of East Africans comprises of youths and is among the world's largest population comprising of youth. In this population, about 4 out of 5 people have a mobile phone and possess skills on how to use it. A good number are also aware of the social platforms and email platforms available and can access them via their mobile phone. However, much still needs to be done with shifting more investment on bridging the technology literacy gaps among the people of the region. Through education on multiple skills, many more people will utilize the available resources online to improve their livelihoods.
Making Internet Accessibility Affordable
Most of the telecomm service providers in East Africa have come up with strategies to make their subscribers realise the importance of using internet services. They are achieving this by offering bonus data access for prepaid subscribers when they purchase data. For instance, in Uganda, MTN offers every free 15MBS of data to every prepay subscriber for every month. Although this is a good strategy to making people aware of the benefits of using the internet, but the agenda is not towards provision of cheap data but just a profit maximisation strategy. Other companies such as Safaricom in Kenya improved their fibre optic infrastructure so as to make internet access easier and affordable to Kenyans. This seems like a good proposition but the company still offers the most expensive data plans in the country. If telecommunication companies in East Africa would be dedicated to offering cheap accessibility of internet services to the population, it will go a long way to improving ecommerce in the region.
Development of local content
Last but not least, development of local content that can be used by the locals is a way of improving ecommerce in the region. Local Internet service providers and governments are not showing consistent and continued effort in promoting development of local content. This should be done through media campaigns and sponsoring web based companies.
Increased usage of internet and data will therefore be possible through the aforementioned factors. It will however be greatly dependent on the enhancement of communication and information technology in the region specifically designed to solve the local problems to enhance ecommerce.