Major tech acquisition in Angola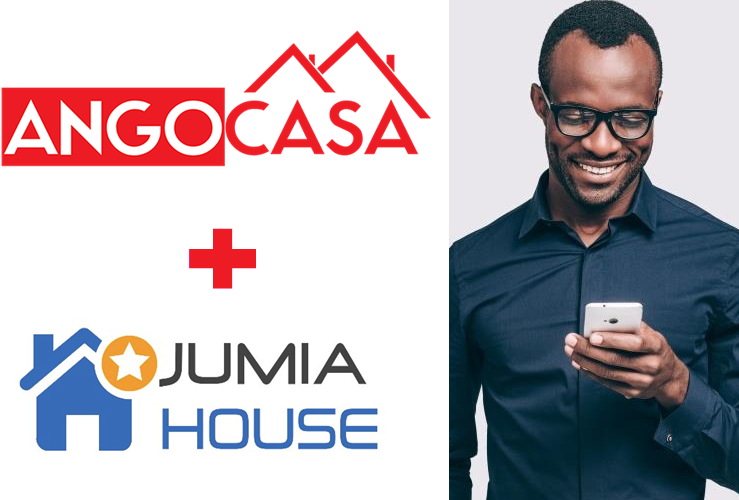 Since I founded Tech Africa Pte. Ltd. in 2015 it has been an incredible journey building the fastest growing automotive and property classified websites in Angola: AngoCasa and AngoCarro.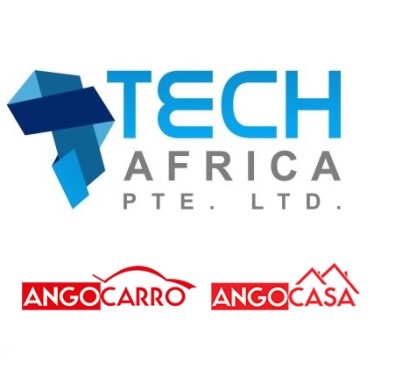 Frontier Digital Ventures (ASX:FDV), the leading operator of online classified businesses in emerging countries from Malaysia, invested in December 2015. The funds were channeled towards developing new marketing strategies and products and services that positioned AngoCasa and AngoCarro as the preferred automotive and property classified websites in Angola.
We have reached a significant milestone as Angocasa has just completed the acquisition of Jumia House Angola, consolidating its position as the largest online real estate portal in Angola.
Acquisition between AngoCasa and Jumia House
With the acquisition of Jumia House and with the integration of its team, traffic volume and property listings, AngoCasa increase its resources and its ability to provide top service to its customers.
AngoCasa is currently utilized by over 200 agents and developers, comprises over 7,500 listings with over 18,000 visits from property seekers every month. This is expected to double once the acquisition is complete and both are merged into AngoCasa.com.
AngoCasa will grow in all parameters: Number of sellers, number of potential buyers and number of properties. In this way, it will offer access to an online real estate market with an unparalleled dimension in the Angolan market.
The transition of all advertisements and traffic from Jumia House to AngoCasa will happen within a few weeks.
The Angolan acquisition is part of a bigger deal
In addition to the acquisition in Angola, Frontier Digital Ventures also acquired Jumia Group's property classifieds business Jumia House in Nigeria and Ghana. The deal will furthermore see Frontier Digital Ventures swap its horizontal Afribaba, which is focused on French-speaking countries in Africa, and USD $500,000 in exchange for the three property classifieds businesses.
"This transaction was a rare opportunity in the online classifieds space. The ultimate result for Frontier shareholders is that we have exited Afribaba and created three new market leaders in property verticals across three key African markets. It demonstrates the strength of our entrepreneur-led online classifieds model," said Frontier founder Shaun Di Gregorio in a note to investors.
The rising success of startups in Angola
The Angolan startup ecosystem is growing and the number of entrepreneurial co-working spaces and startup hubs are on the rise. An example is Bantu Makers, a startup studio that builds local tech startups and invests in great leaders that can help solve challenges in Africa with innovative solutions.
An increasing number of local startups are receiving seed investments. In recent years, the innovative Angolan tech startups have attracted a growing number of angel investors and international venture capitalists.
Here are three examples of popular tech startups in Angola:
Jobartis is the number one job board in Angola.
Educartis is an education platform operating in 9 African markets.
Tupuca is Angola's first online food delivery platform.
African nations such as Kenya, Nigeria and South Africa are ranked as top-tier tech startup markets in Africa. Angola has the 6th largest economy in Africa and it's rapidly growing its position as a significant player among the second-tier group of African startup nations.