Global Startup Awards is coming to Africa in 2018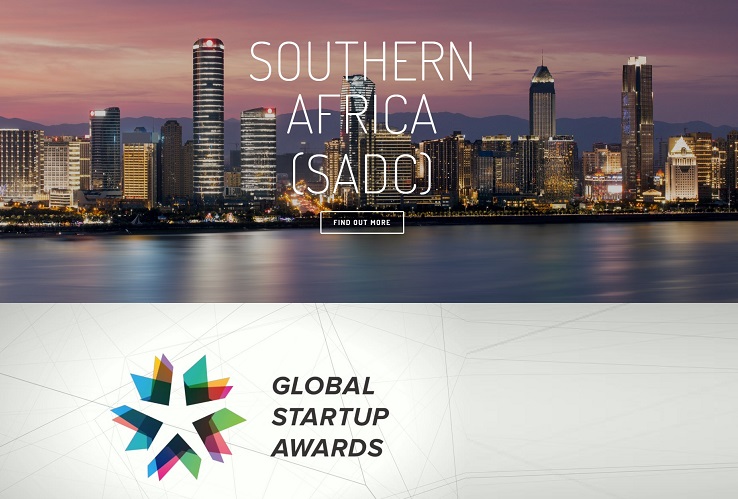 I'm personally excited as I've been invited to represent Angola and be part of the jury and advisors at Southern Africa Startup Awards 2018.
The tech startup ecosystem in Africa has grown immensely over the last few decades and on the 22nd November 2018 over 500 industry players will be gathered to celebrate the Southern African masters of innovation in Johannesburg, South Africa.
The Global Startup Awards was established in Denmark in 2012 with two major goals. Firstly, to connect, support, and celebrate key players in national and regional startup ecosystems worldwide. Secondly, to fuse them together on a global entrepreneurial network, creating a matrix of opportunities for international partnerships and commercial exchange.
The Global Startup Awards began as a way of recognizing entrepreneurs within the Nordic region.It is now annually celebrated in 26 countries and across 4 regions: Nordic, Central Europe, Southeast Asia and South Asia with Southern Europe, UK, South America and now Southern Africa joining in 2018.

The 2018 Award Categories are:
Startup
A company up to 5 years of age which uses technology/software in its products or services. The company can be from any industry as long as the core product/service is software and/or hardware.
Founder
An individual that has founded a startup company which uses technology in its product or service. The company can be from any industry as long as the core product/service is software and/or hardware.
Investor
An individual or company who provides capital for a tech start-up, usually in exchange for convertible debt or ownership equity.
Coworking Space
A flexible shared working environment for fast-growth tech companies, that offers services, support and resources through memberships to accelerate business growth.
Accelerator
A fixed-term, cohort-based, mentorship-driven program that helps and empowers entrepreneurs to foster the growth of their innovative companies by providing tools, resources, connections, knowledge, and expertise.
Impact
To distrupt the game and the way things are "normally" done.
Innovation
Activities that contribute to the research, development, and design of new products, services or techniques, or to improving existing products, and generates new technological knowledge.
Growth
Growth in the form of employees, countries to operate, number of users, capital etc.
The participating countries in Southern Africa Startup Awards 2018 are: South Africa, Botswana, Zimbabwe, Mozambique, Swaziland, Zambia, Namibia, Tanzania, Angola, Malawi, Mauritius, Madagascar, Democratic Republic of Congo, Seychelles and Lesotho.
I'm excited to see the growth of the African startup ecosystem and GSA is providing an annual spotlight to those who dare to dream big and shape the future.
I'll see you in Johannesburg on 22nd November!