Is Africa fintech's next frontier?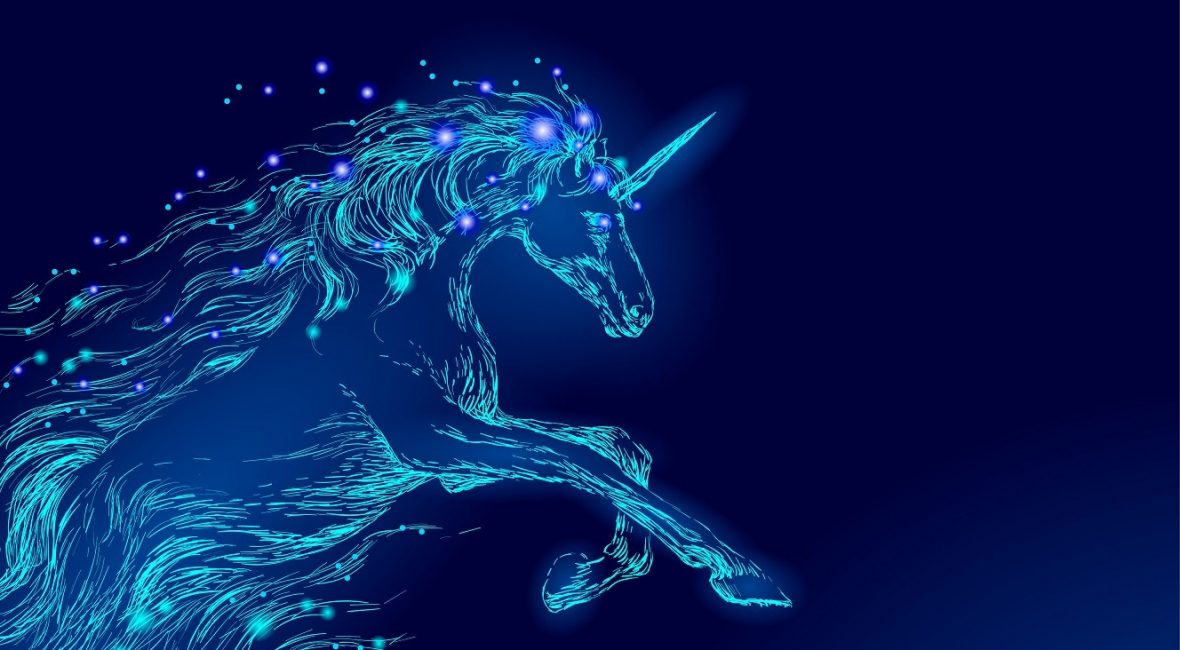 Africa's fintech sector is witnessing unprecedented growth, driven by an influx of foreign investors hoping to get in on the ground floor of an ecosystem ripe for innovation.
Economies around the world are suffering as a result of the pandemic, and Africa is no exception. Predictions by the World Economic Forum suggest that African economies will contract by 4.4% in 2021 as a direct result of COVID-19.
Despite this, Africa's fintech sector is witnessing unprecedented growth, driven by an influx of foreign investors hoping to get in on the ground floor of an ecosystem ripe for innovation. Despite a large youthful, digitally savvy population and growing mobile usage, Africa has lagged behind even its emerging market peers, like Latin America, when it comes to venture capital activity in recent years. However, Fintech companies in Africa raised more capital despite the Covid-19 pandemic, standing in contrast to their emerging-market peers such as Latin America that saw a decline. African fintech startups secured around $330.5 million in H1 2021, more than double the amount raised the entire year before, according to a report from Disrupt Africa, a tech-focused research and news organization based in the region.
Fintech development in Africa
Every two years since June 2017, startup-focused news and research company Disrupt Africa has released the Finnovating for Africa publication, which tracks the extraordinary development of the fintech ecosystem across Africa over the last few years.
The number of active fintech startups has increased by 17.3 per cent to 576, which represents a slowdown in growth on the previous two years, but nonetheless means the number of fintech startups active in Africa has increased by 89.4 per cent between 2017 and 2021. This growth story is taking place continent-wide.
Notably, the variety of services offered by these startups is on the rise. Though the onset of the fintech revolution in Africa was largely based on startups "unbundling the bank", focusing on niche segments such as payments and lending, the space is now rushing to "rebundle". In 2021, 143 of the 576 fintech startups tracked in 2021 are multi-category, representing 24.8 per cent of the total, up from 73 companies (14.9%) in 2019.
The major developments in the fintech sector over the last two years, however, have come in terms of investments and acquisitions, where the space is a continental leader. African fintech startups are far more likely to raise funding, or get acquired, than a company operating in any other sector of the continent's growing tech and innovation space. Since January 2015, 277 fintech ventures have banked US$874,968,465, more than twice that raised by any other vertical over the same period. The amount raised by fintech startups on the continent is growing each year, at even greater rates, with the sector having already doubled its 2020 total in the first six months of 2021.
The African Fintech unicorns
The payments frenzy is going global, and Africa is catching the bug. So far this year four of the continent's financial-technology firms have reached or exceeded billion-dollar valuations, more than doubling Africa's population of "unicorns". OPay, a mobile-payments company, acquired its horn in August, after raising funding from investors including SoftBank, a Japanese firm. Other recent unicorns include Wave, a Senegal-based startup that runs a mobile-money network; Chipper Cash, which offers peer-to-peer payments; and Flutterwave, which simplifies payments for businesses. As foreign investment pours in, Africa's fintech firms are expanding both across the continent and into new services.
The emergence of rigorous cross-continental competition this year shows that African fintech is nonetheless maturing, and that the world is at last beginning to pay attention.